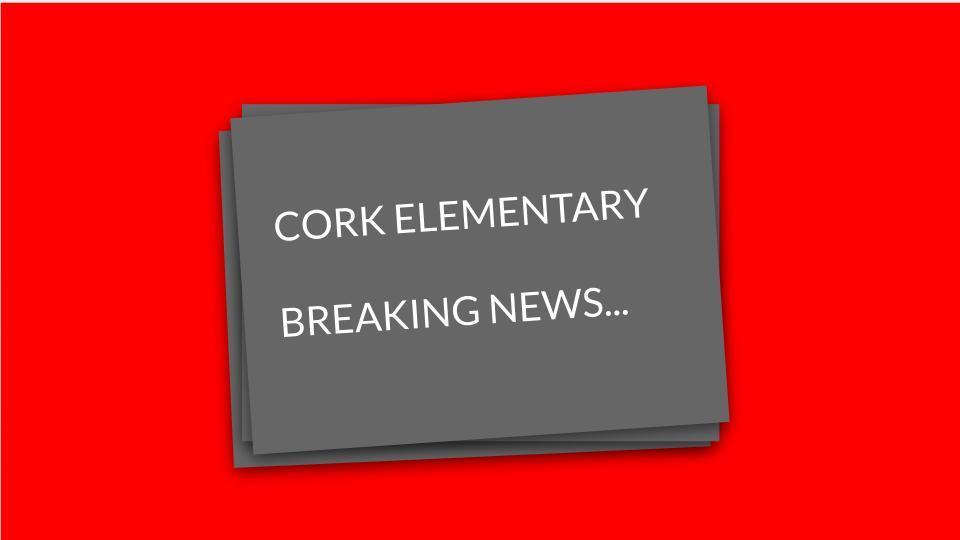 Hybrid Learning is Back!
Melissa Doherty
Friday, January 08, 2021
Welcome back!! In person learning will return on Monday, January 11th! We will continue with the hybrid schedule. Monday/Tuesday Thursday/Friday in person. A
reminder that families that chose the online option are encouraged to wait to return until the beginning of the 2nd semester (1/25/21).
And lastly, Chromebooks and power cords should accompany the students back to school so we can do a quick check and they are available for student use in the classroom. Make sure you have a mask and use your thinking caps to remember where you sit at lunch! If you can't, we will help!
2021 is already looking better as we get to work together in person for those that learn best this way!