News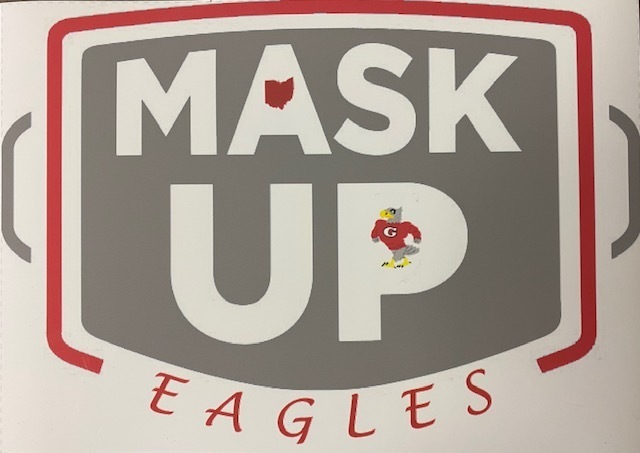 Please click on the dated information for any confirmed cases or details concerning the Geneva Area City Schools ...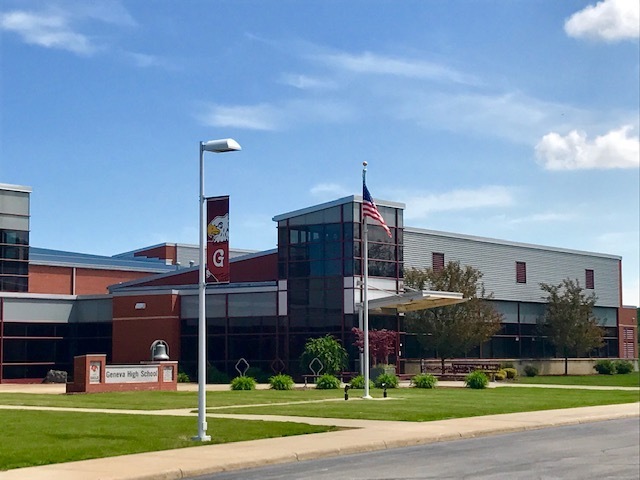 The Geneva Board of Education will hold its regular monthly meeting on Wednesday, September 16, 2020. The Board meeting will begin at 7:00 pm. The Board will meet in...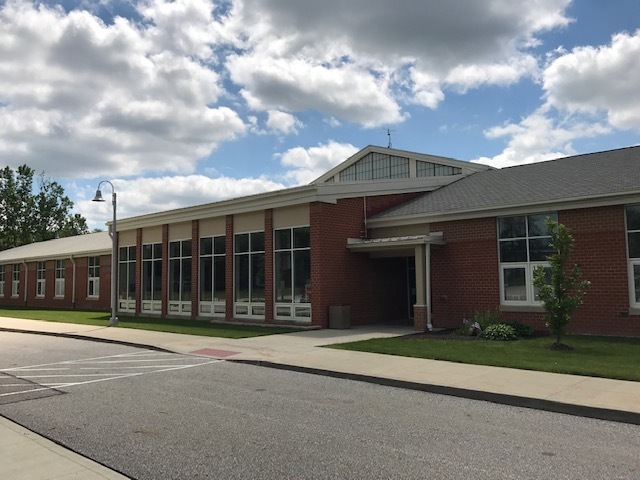 Click to view the Virtual Open House at Austinburg...https://sites.google.com/genevaschools.org/austinburgopenhouse/home
SEE ALL NEWS
LIVE FEED

Geneva Area City Schools
10 days ago
AUSTINBURG WILL REOPEN FOR HYBRID GROUP B ON THURSDAY, SEPT. 17th and FRIDAY, SEPT. 18th. Further discussion was held with the Ashtabula County Health Department and even though some isolation orders are in place (for staff and students in group A), the district will reopen school on Thursday. Additional cleaning and sanitizing occurred on Tuesday (all day) and will continue on Wednesday.

Geneva Area City Schools
11 days ago
Due to a confimed case at Austinburg Elementary in 2nd grade and numerous teachers, staff and students that were isolated or quarantined by the Ashtabula County Health Department, AUSTINBURG ELEMENTARY WILL BE CLOSED FOR STUDENTS FOR THE REST OF THIS WEEK (Tuesday, Sept. 15th through Friday, September 18th). Students will be asked to complete packets, assignments and online work during the week.

Geneva Area City Schools
11 days ago
A robo call will be going out this afternoon... to remind family and community members to check the website for any COVID-19 updates. A robo-call will not be made each time but we wanted people to know where the information can be found. Please check back regularly.

Geneva Area City Schools
11 days ago
Information about any CONFIRMED cases of COVID-19 in the district are located under NEWS on the website. Each case is dated and provides information about the school and potential exposure.

Geneva Area City Schools
17 days ago
A robo-call went out on 9/7/20 to share information about FREE breakfast and lunch for any student (ages 1 -18). The Geneva Schools was approved to provide free breakfast and lunch to our community. All students in school can receive a free breakfast and lunch. All online students or students not enrolled can receive breakfast and lunch. Meals can be picked up for multiple days or the whole week. Pickups will be at Austinburg, Cork and GPS from 9:30 am - 10:30 am ...and GMS and GHS from 9am - 10 am. There will be no remote pickup sites and no home delivery for this program.
SEE ALL POSTS