News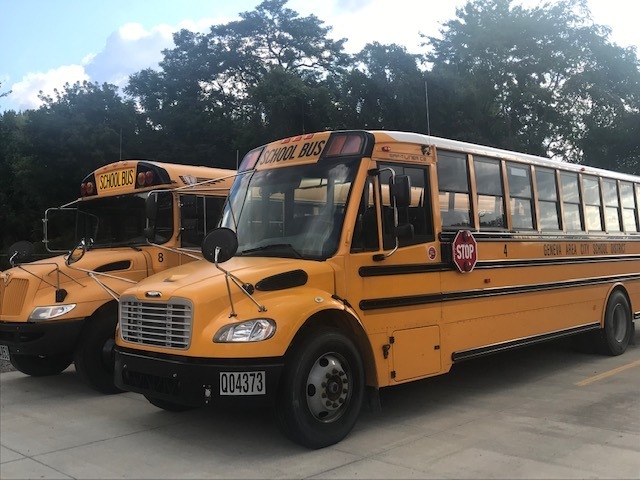 Click on the link below to fill out the Return to School Registration Form / Survey. Please submit your form by Tuesday, July 14th. If you do not have access to the...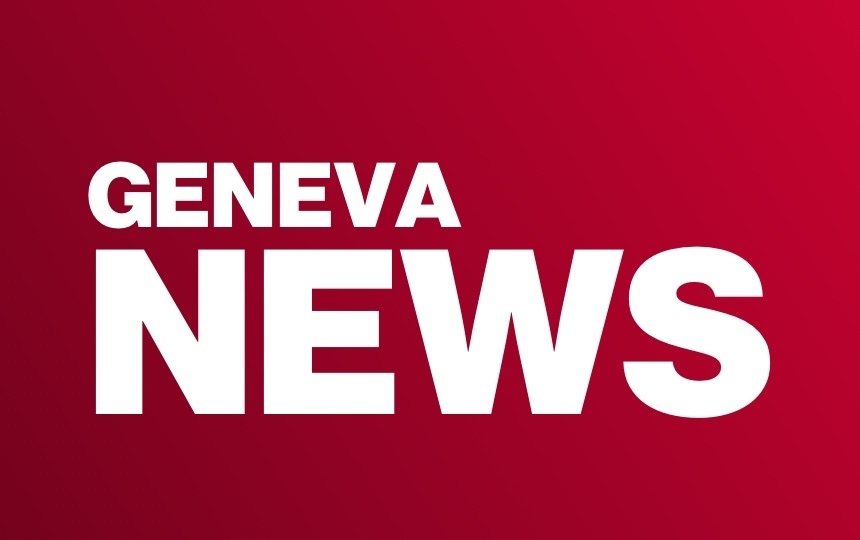 Click on the letter for more information about plans for the 2020-2021 school year. Thank you for your help and support! Click to view letter.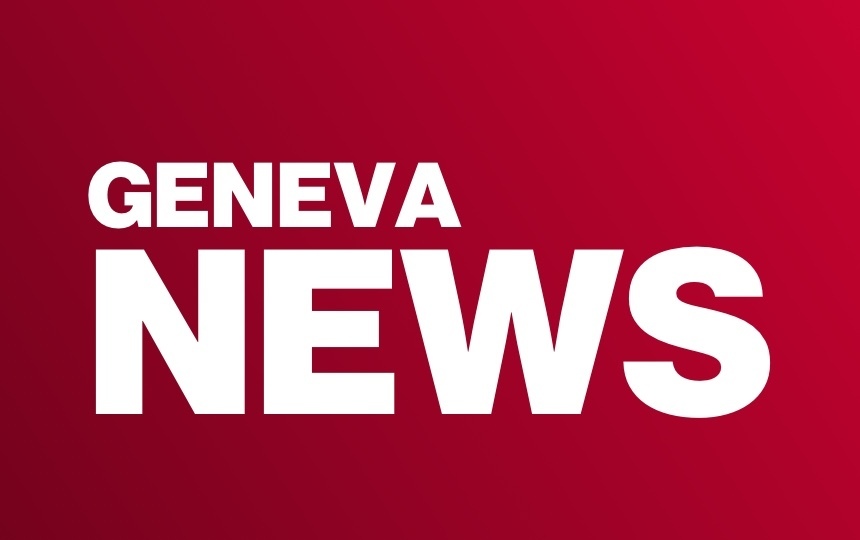 GHS Scholarship and Award Presentations The GHS Award Presentation will be broadcasted using YouTube on May 20th starting at 3:00 pm Here is the link for the GHS Awards...
SEE ALL NEWS
LIVE FEED

Geneva Area City Schools
1 day ago
District Telephones - After a 24 + hour issue with the district phones, they are operating again! Thank you for your patience!

Geneva Area City Schools
2 days ago
DISTRICT TELEPHONES - The District telephones have been out for the last 24 hours (and are still out as of 2:27 PM - 7/14/20). We are working with Windstream to correct the issue. Outside caller can't call in and the district is unable to call out (to an outside number) from our phones. If you need to contact someone in the district, please feel free to email me at eric.kujala@genevaschools.org and I will relay your message. Please put PHONE CALL in the subject line.

Geneva Area City Schools
22 days ago
Our new website and app was just released. We will be providing more information to families as we finalize and correct some information. The app will allow for "real time" notifications to families and specific schools. Download the app from the Apple Store or Google Play ...and watch for more details!

Geneva Area City Schools
24 days ago
Check out the "News" Article about possible plans and options for the 2020-2021 school year. This letter was sent home with all students with report cards (except for grades 6 - 8 since their information was posted online). More details will be posted soon.
view image

Geneva High School
5 months ago
You don't want to miss out on the amazing production of Beauty and the Beast on March 13th & 14th at 7pm, as well as a matinee showing on March 15th at 2pm. Come support our students and their hard work!
SEE ALL POSTS