News
Please see the Remote Learning Letter under Documents with updates for November 2020.Chromebook and material distribution information is contained in the letter.Thank you!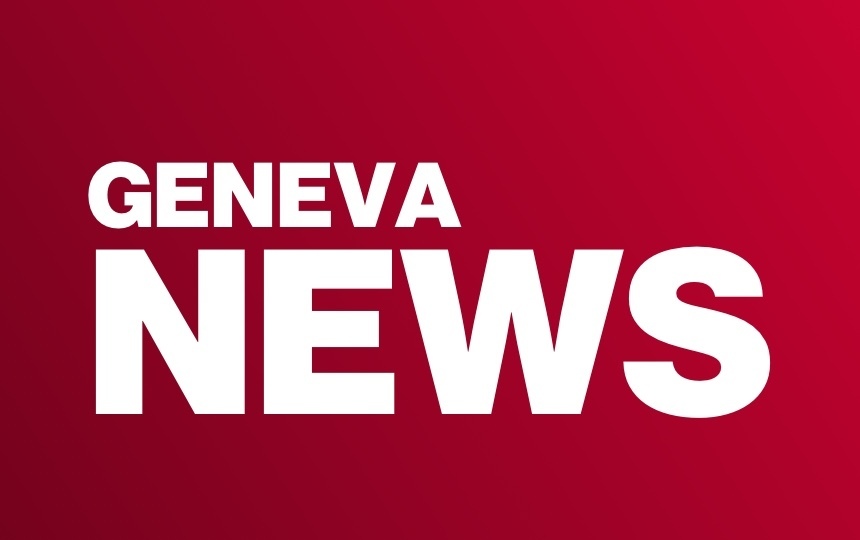 Dear Geneva Students and Families: * PLEASE SEE BOLD AREA BELOW FOR REMOTE DETAILS Last night, I shared the following rationale with the Geneva School Board for a...
https://drive.google.com/file/...
SEE ALL NEWS
LIVE FEED

Geneva Area City Schools
10 days ago
Information and details for any change to the District's school plan based on current COVID-19 exposures and the county level will be shared tomorrow (11/19/20) on the website and through a robo-call tomorrow evening. Thank you for your support!

Geneva Area City Schools
12 days ago
Austinburg Elementary will be CLOSED today for students and classes (Mon., Nov. 16th) due to a staff shortage. All available / regular staff should report for normal hours.

Geneva Area City Schools
16 days ago
Geneva Area City Schools will be CLOSED tomorrow due to staff shortages. The illnesses are not all related to COVID-19 but some are other illnesses, family illnesses or personal days. There will be no transportation to Atech or St. John with a shuttle bus. Also... NO BREAKFAST OR LUNCHES WILL BE DISTRIBUTED TOMORROW (11/13). We will resume with our normal schedule on Monday, November 16th. With the closure: ALL ACTIVITIES for the Geneva Schools ARE CANCELLED FOR THE WEEKEND.

Geneva Area City Schools
29 days ago
With Ashtabula County changing to the red level on Thursday, Oct. 29th, further discussion was held with county officials. After conversation with the Ashtabula County Health Department and other county schools, the Geneva School District will not alter its current school plan at this time. We will continue with in-person classes (4 days a week - Mon., Tues., Thurs., and Fri.). Wednesdays will continue to be a sanitizing and support day. We will continue to monitor any changes and increase in exposure in our schools. Thank you for your support and patience. Please check the website - NEWS or Livefeed for any updated information.

Geneva Area City Schools
about 1 month ago
There have been questions concerning potential changes in our in-person plan if Ashtabula County changed in the color coding / level system. The following is part of our plan that is posted on our website. If there is a change, we will work closely with the Ashtabula County Health Department to determine the reason for the change and if any action in our plan is necessary. If after consultation and further recommendations, the following will be followed:
If the county goes to a Level RED: Notification will be made by the district (this may not be immediate but we will work closely with the Ashtabula County Health Department), students will go to online education only. Teachers and staff will still report to their buildings with safety precautions observed.
SEE ALL POSTS