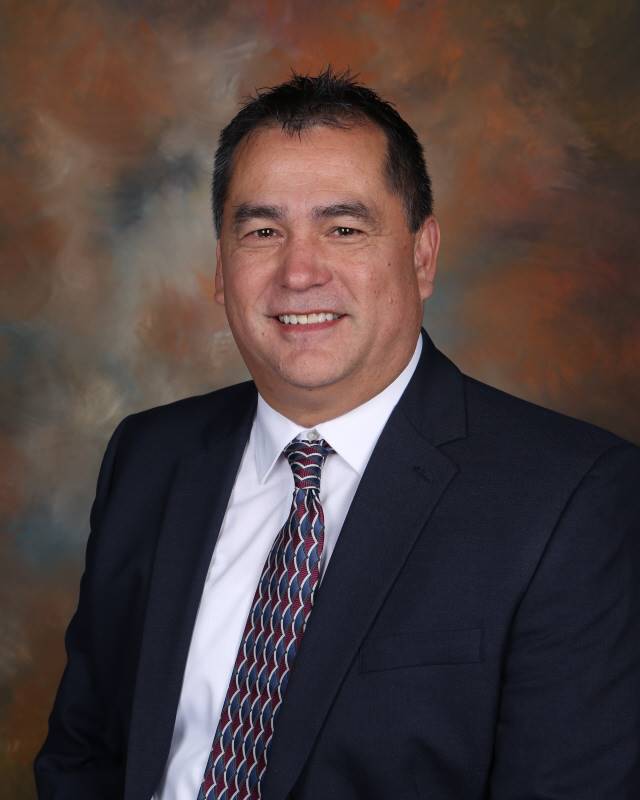 Doug Wetherholt
Hello! My name is Douglas Wetherholt, and I am the Principal of Geneva High School.
I began my career at the Ashtabula County Technical and Career Campus as the welding instructor from 1992-1997. I then became the Dean of Students for 11 years, which fostered my desire to become an administrator. I earned my Bachelor's Degree from Kent State University and my Master's Degree in Educational Leadership from Youngstown State University.
I have been the Geneva High School Principal since 2009. In my role as Principal, I believe that it is critical to provide our students with diverse educational opportunities that will allow them to reach their greatest potential. I also believe that it is important for students to participate in one of the many co-curricular or extra-curricular activities that are available to them. I am confident that being an active member of the school community will allow the students to find greater success and develop skills that will benefit them for a lifetime.
I am grateful for the opportunity to have a positive impact on the lives of our students, families, and the community. Please do not hesitate to contact the school if you have any questions or concerns about your student's education.
Respectfully, Douglas Wetherholt