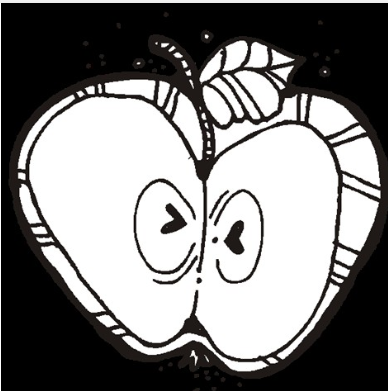 Dear Parents,
Thank you for visiting our site. I will try to make monthly updates so that you have another way of knowing whats going on in our classroom.
With the weather getting colder please start to send your child to school with a winter jacket, hat, mittens, boots. Please write their name on the inside of each item so that misplaced clothing can be returned. If you want to send snow pants for your child to wear out for recess you may do that. We will go outside for recess as long as the wind chill is above 15 degrees.
Please check out the CALENDAR tab for the November schedule of special events.....
Dimes for Diabetes, Stone Soup Day and Pajama Day
If you have any questions please call or email me.
(440) 415-9335
holly.bowser@neomin.org
Thank you,
Mrs. Holly Bowser