MESSAGE FROM MRS. GEORGE, MIDDLE SCHOOL GUIDANCE COUNSELOR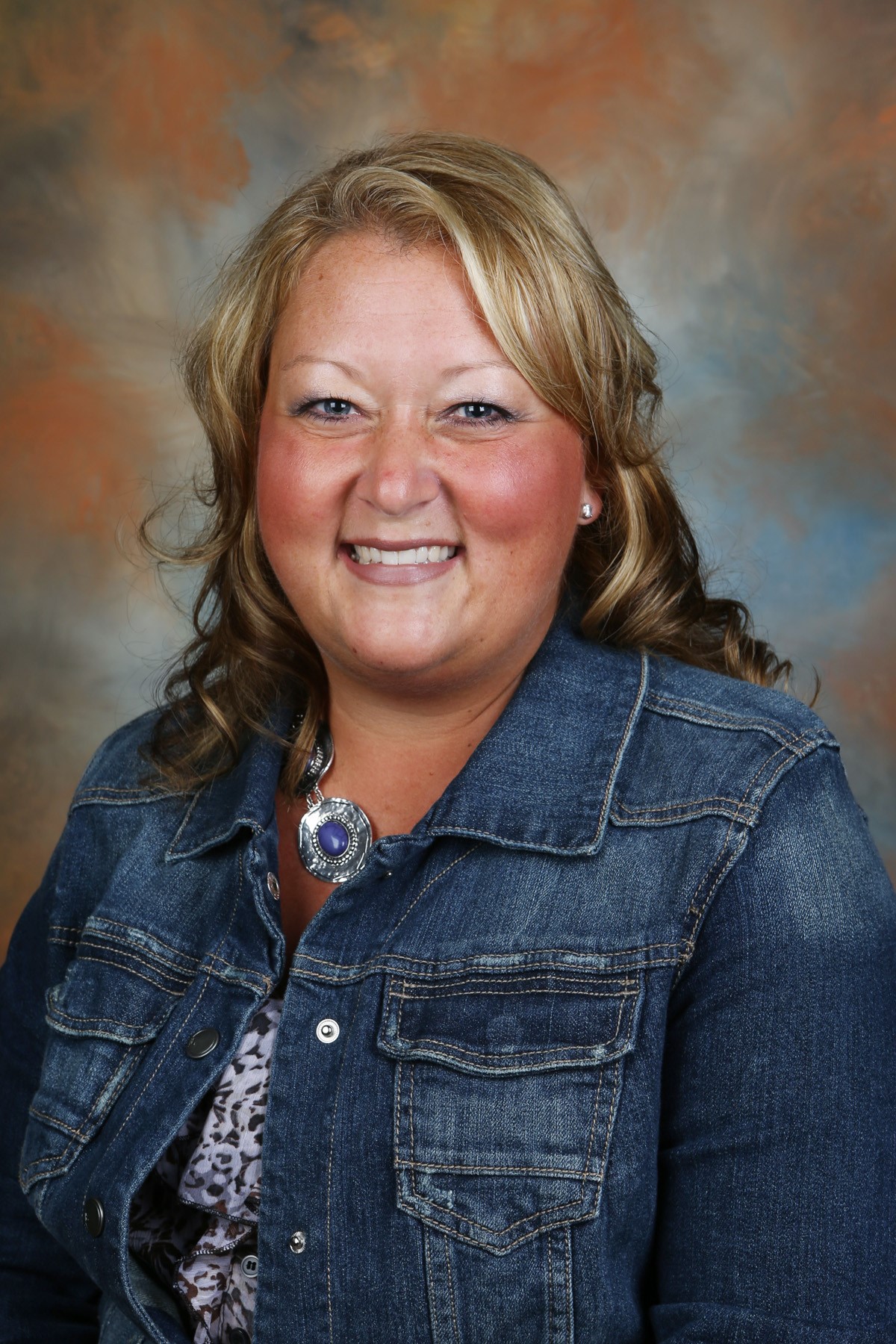 Mrs. George, MS Guidance Counselor
I would like to take a moment and introduce myself. My name is Jessica George and I have been with Geneva School Systems for 20 years. I spent the first 18 of those years in a science classroom at the high school. I taught biology, human anatomy, and forensics to name a few. I have coached middle school volleyball, and am currently the JV girls' soccer coach. I am also currently the Junior Class, Senior Class, and Project Love advisor.
Throughout the years, I have had the amazing opportunity to help plan many Homecomings, Proms, and Graduations. I have thoroughly loved my time spent at Geneva up to this point and am truly looking forward to this new chapter as the Middle School Counselor.
My favorite part of being a teacher was the connections that I made with the students and their families. I am looking forward to making many new connections to our Middle School students and their families. My role as a school counselor involves addressing all students' academic goals, career goals, social/emotional issues, organizational skills, coping strategies, and peer relationships. The middle school is a trying time for many adolescents and I look forward to the opportunity to help navigate this developmental time frame for our students and families. My main goal is to maximize the success of all of the students at Geneva Middle School!
Please do not hesitate to call my office if you have any questions or concerns about your student. I look forward to working with each and every one of you and look forward to many years at Geneva Middle School! I can be reached at 440-466-4831 ext. 2009 or at Jessica.george@genevaschools.org.
Things your Middle School Kid Wishes You Knew
ASHTABULA COUNTY MENTAL HEALTH
AND RECOVERY SERVICES BOARD
(440) 992-3121
Provider Organizations
| | | | | | | | | |
| --- | --- | --- | --- | --- | --- | --- | --- | --- |
| | | | Lake Area Recovery Center | Lighthouse Behavioral Health | | | | Community Counseling Center |
| | | | | | | | | |
| | Ashtabula County Health Department | Help Hotline Crisis Center | | Family and Children First | | | | |
| | | | | | | | | |