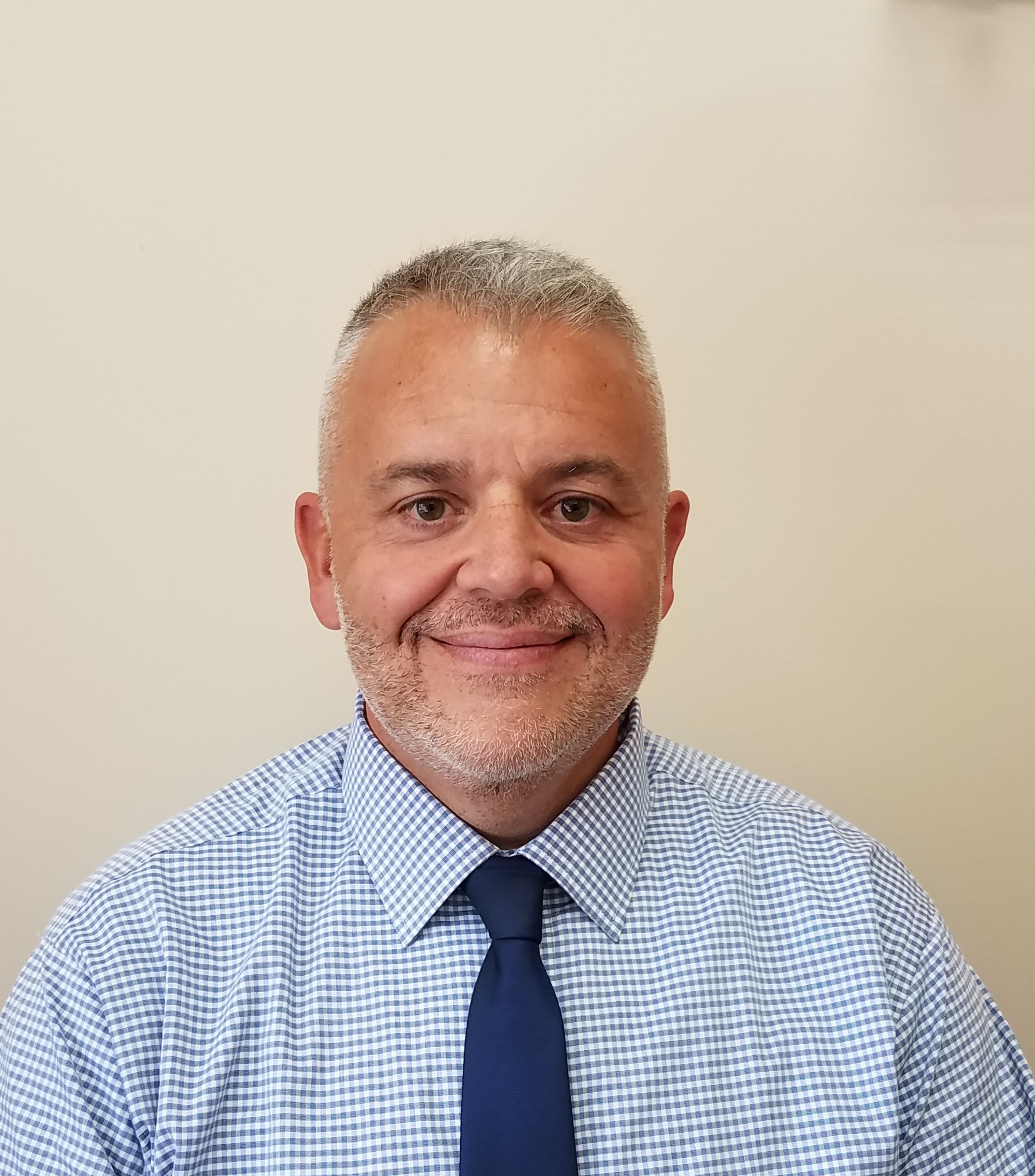 Mr. Mollohan
Principal Geneva Middle School
Dear Geneva Middle School Community,
It is with great pleasure that I introduce myself as the Principal here at Geneva Middle School. I am truly honored and privileged to be part of the Geneva Area City School District and Community. I am beginning my 4th year here in Geneva and am truly excited to begin this new school year and welcome students back to our building. This year is sure to bring many changes to us as a school community but we here at the middle school are dedicated and committed to ensuring the best possible educational experience for our students.
I have been in education for 19 years and before becoming an administrator was a social studies teacher at Bristol High School in Trumbull County. In addition to teaching, I have also spent time in my career as a varsity boys basketball coach, track coach, and as an Athletic Director.
I attended Kent State and Youngstown State University where I earned my undergraduate degree in education and earned my Masters in Educational Leadership from California University of Pennsylvania.
I am a firm believer that all students can learn and achieve and it is the responsibility of all of us to work together as a team and family to make that happen to the best of our abilities each and every day. Education is a partnership between the school and home, and I am fully invested in partnering with families to make sure each student reaches their potential.
I work to maintain open and frequent communication so please feel free to contact me regarding any questions or concerns you may have pertaining to your child. I'm proud to call myself a Geneva Eagle and look forward to working with the school community to make the Geneva City School District the best that it can be!
Mark Mollohan
Principal
Geneva Middle School
mark.mollohan@genevaschools.org (440) 466-4831 ext. 2004