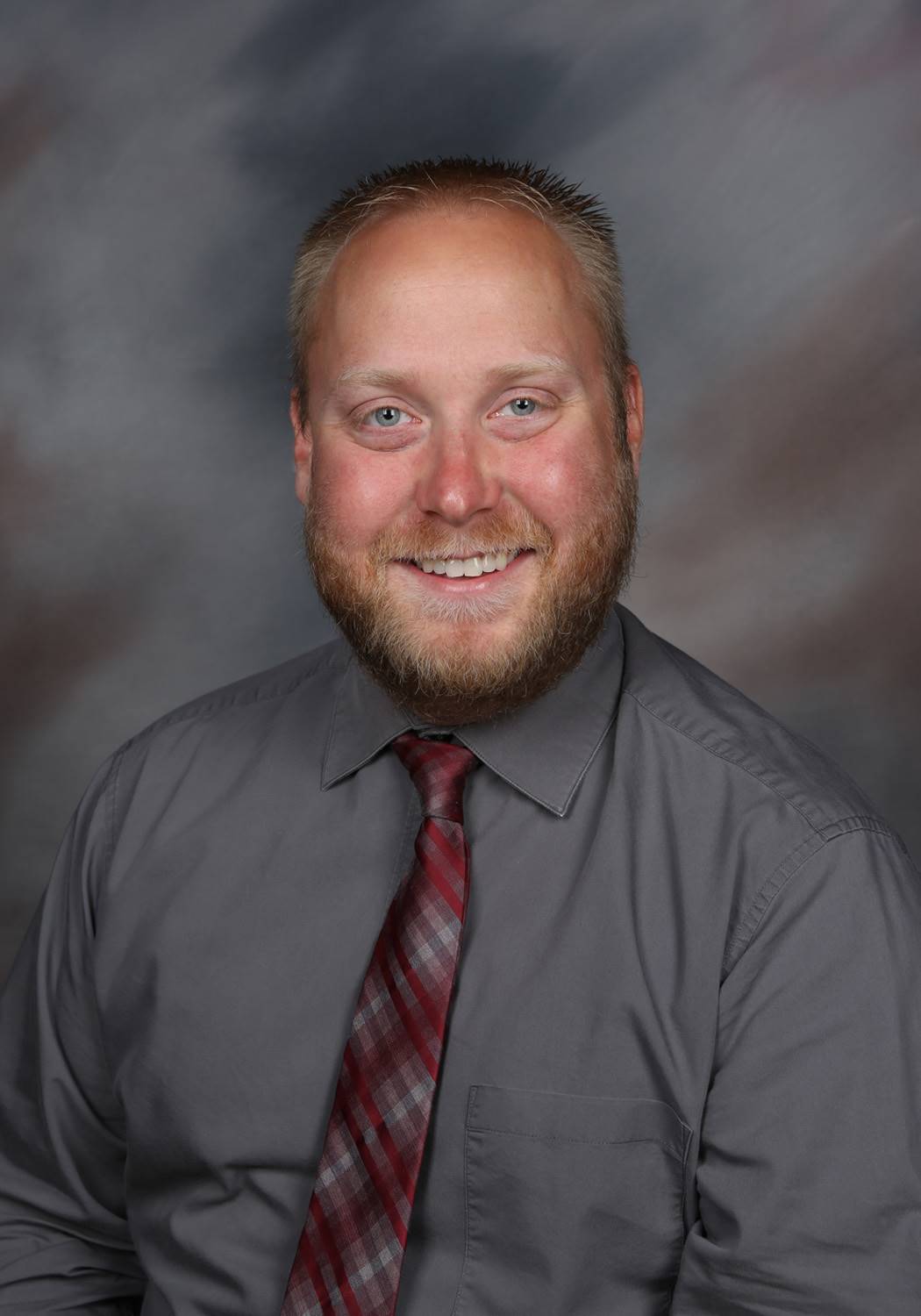 Mr. Anderson, GMS Principal
Welcome to the Principal's page. I am looking forward to another very productive and enriching year. I am excited to be in my 9th year as an administrator in the Geneva Area City School District. I have been a resident of Ashtabula County for my entire life.
I attended Kent State University for my undergraduate degree in education, Youngstown State University for my master's degree in education, and received all of my advanced placement certifications through the University of California, Los Angeles.
I spent the first part of my career as a teacher, coach, and advisor at Mineral Ridge High School in Trumbull County before teaching and serving as the English and Foreign Language Liaison in the Jefferson Area Local School District.
As a resident of the school district, I take an active role in the community of Geneva. I am also a member of the Geneva Rotary Club and served as the Club President during the 2019-2020 fiscal year.
Feel free to stop in at the school or contact me through phone or e-mail if you have any questions or would just like to say hello. As always, Geneva Pride-Community Wide.
Alex Anderson, Principal
Geneva Middle School
839 Sherman Street
Geneva, OH 44041
Phone: 440-466-4831 ext. 2004
Fax: 440-466-0217
"Many of life's failures are people who did not realize how close they were to success when they gave up." -Thomas Edison