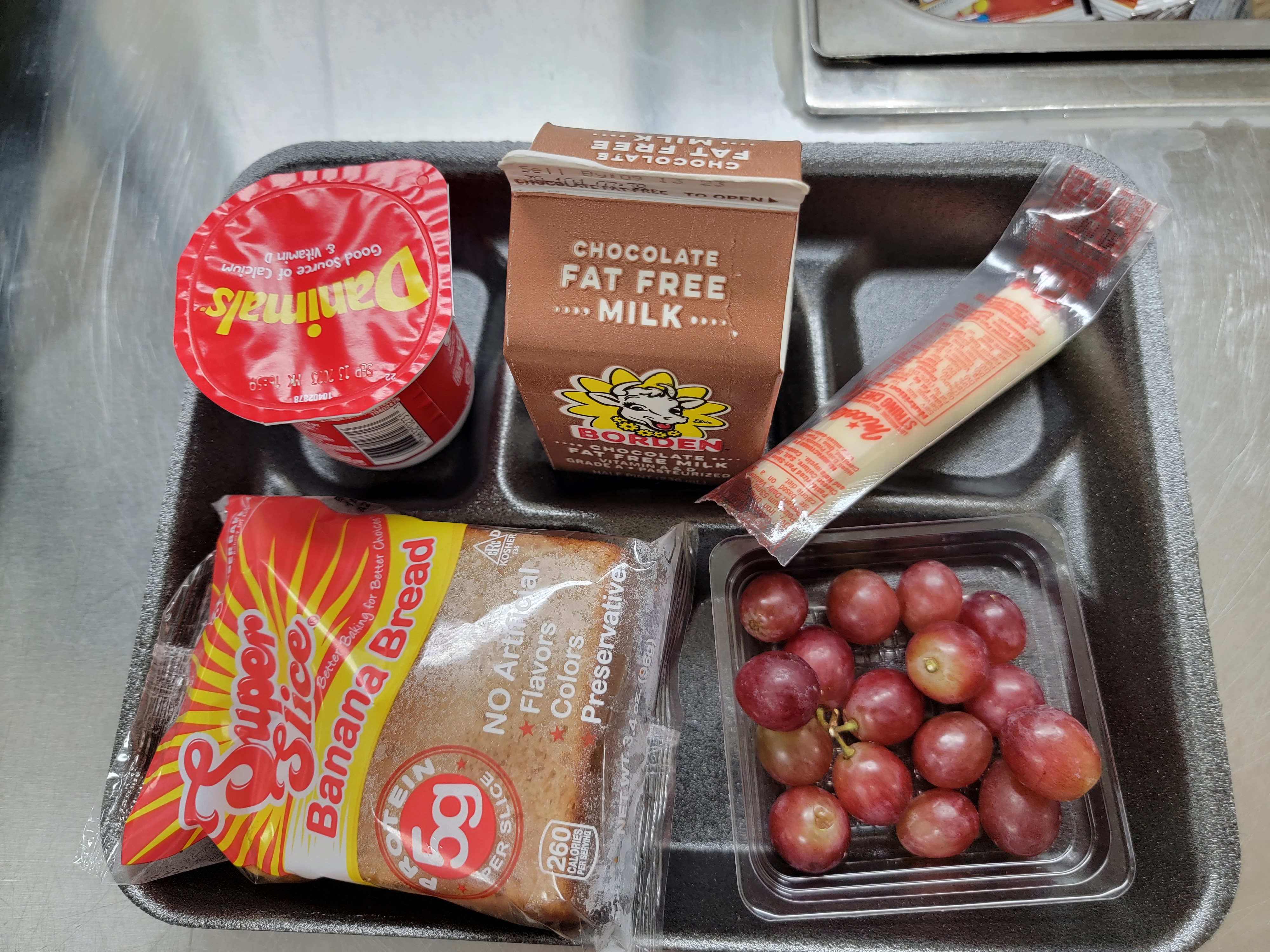 NEW THIS YEAR: STUDENTS ELIGIBLE FOR REDUCED-PRICE MEAL BENEFITS WILL RECEIVE MEALS AT NO COST!
REMINDER: Households must apply yearly for Free and Reduced-Price meal benefits, unless you receive a letter stating otherwise. 22-23SY Carry-over eligibility for 23-24SY free or reduced-price meals will expire on Oct. 6th 2023, and if a new application is not submitted, students will default to "Paid Status". See link below to apply.
--------> CLICK HERE TO APPLY! <--------
Geneva Schools offer a variety of healthy meal options daily, to all students, through the USDA National School Lunch and Breakfast Program. New this year, students that qualify for Reduced-Price Meals, will now receive their meals at NO COST! Students receiving Medicaid may also qualify for meals at no cost- but please note that Medicaid is not an automatic qualifier.
Households must apply and be approved for Free or Reduced-Price meal benefits each year. Free and Reduced-Price status from the previous year carries over for the first 30 days of the new school year. Students that do not have a new application submitted by October 6th, 2023 will default to full pay status. Families may load funds on a MySchoolBucks (Click Here) account or at the register with cash/check.
Our staff is made up of over 20 dedicated employees who work hard to ensure safety and sanitation are top priority while preparing and serving nutritious meals for students.
Michelle Papic, Director of Food Service
michelle.papic@genevaschools.org
This institution is an equal opportunity provider.