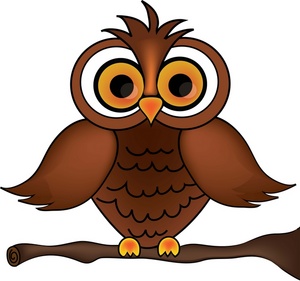 *Please note the following has been updated for the 2019-2020 school year. Ms. Quinn is joining the 4th grade this year, teaching Reading and Social Studies. This is the correct supply list. Thank you! For Resources and Link please scroll down
Welcome to fourth grade at Austinburg!
I look forward to meeting and working with all of you this year! I will be teaching all Math and Science, as well as Spelling.
Please take a moment to check out the links available to the right. All links will give you some more explanation and information about what to expect in fourth grade.
Also, below is a list of school supplies needed for the school year for fourth grade. Please check to make sure your child has the supplies they need, especially those that are used up quickly like pencils and erasers.
If you have any questions, please don't hesitate to contact me:
My email is tiffanie.capo@genevaschools.org.
My work phone is 440-466-4831, ext. 6104.
I look forward to working with all of you!
Sincerely,
Mrs. Capo
***Please remember to check and initial Student Planners every day. We write all assignments and reminders in them. This is a great way to communicate with each other. Thanks for all your support!
If you would like to have a set of multiplication flashcards sent home, please let me know. I'm happy to send home an extra set for them to practice with! Thanks!
For student use:
Crayons (no larger than 24 count) or colored pencils

2 glue sticks

Scissors

Supply of #2 pencils

2 yellow highlighters

1 composition book

2 plastic folders (red and blue)

2 three subject spiral notebook (preferably red and green)

ONLY 1 – zippered supply pouch/NO BOXES

All writing utensils must fit inside

Headphones for computer lab or earbuds
NO BINDERS OR TRAPPER KEEPERS!
*Mrs. Capo will provide Math and Science folders
For Class use:
2 large boxes of tissue

2 containers of antibacterial wipes

1 box Ziploc baggies: boys-gallon, girls-sandwich

2+Packs of loose notebook paper

1 pack blue pens

2 packs of index cards

1 box cap erasers
GoMath Workbook
All workbook pages and interactive items that go with the GoMath 4th-grade curriculum.