Chocolate iced or glazed? Your choice! This sweet fundraiser benefits the GMS Parent Boosters partly and activities such as Trunk or Treat and more. A dozen Krispy Kreme donuts are $15. Coffee is $15 a bag. Pickup is October 11th from 1:30 to 5:30 at the public library. Also, check your student's backpack - order form flyers went. Or here is the online order form:
https://forms.gle/kxkLbFrsUpCiXYfY9
Questions, call or text call/text (440) 339-2268. Thank you!
The Geneva Fire Department was set up at the middle school today to complete their annual inspections of fire hoses on their fire trucks. During the inspection each hose had to hold a pressure test for a set amount of time. They utilize a corner of the middle school parking lot because it provides enough space to unroll, test and reroll over 10,000 feet of hoses. This is an example of the great partnership between Geneva Schools and the Geneva Fire Department.
Check out what's new with the GMS Parent Boosters! Visit the Geneva Middle School website
https://www.genevaschools.org/o/gms
or click the QR code below to check them out on Facebook!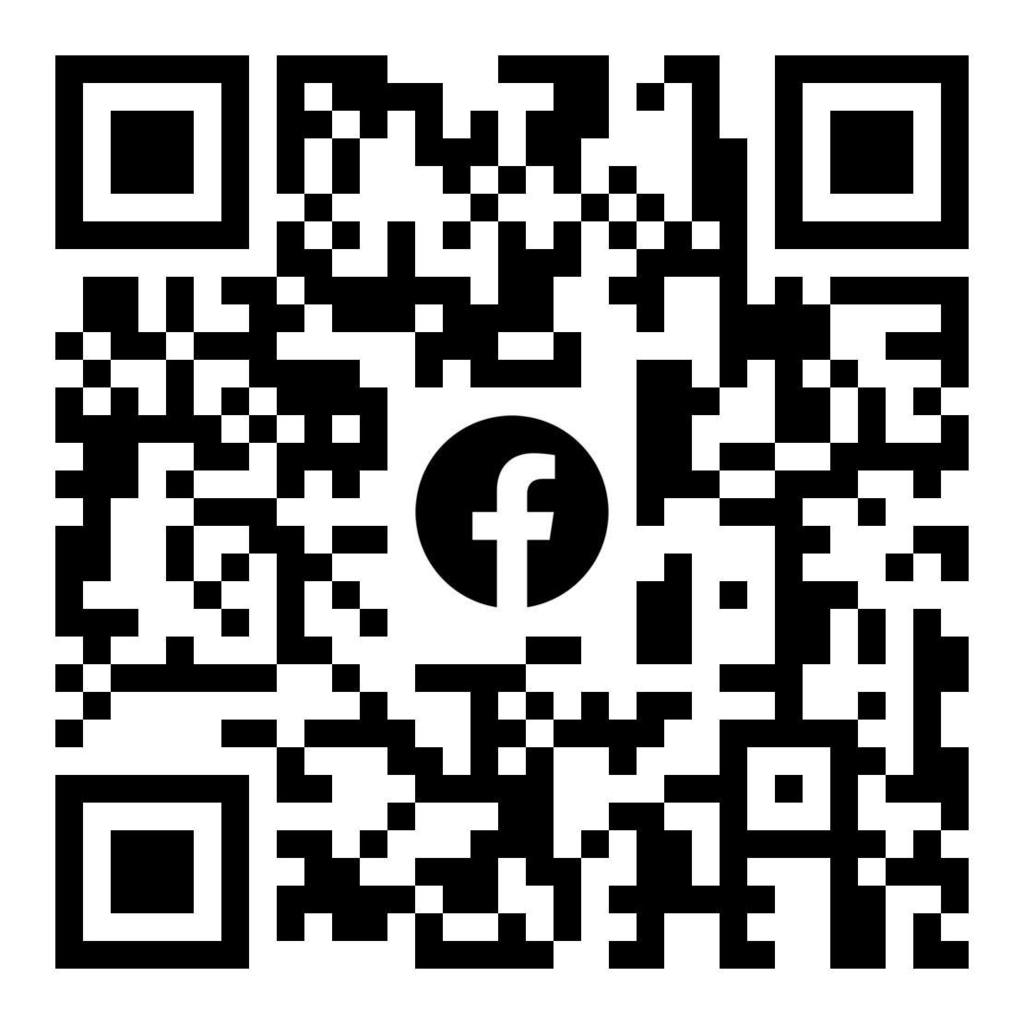 Need help checking your child's grades on ProgressBook? Want to learn more about how to use Google Classroom to support your child's academic progress? Still need to update/complete your Emergency Contact Form? We are here for you! Come join us TONIGHT at Geneva High School from 5:30 - 6:30 pm to learn more about these topics! Hope to see you there!
The GMS Parent Boosters will be holding their September meeting tomorrow, 9/13/23, in the GMS library from 3-4pm. You can also find more information about the group and upcoming events on our Geneva Middle School Website, or on FB "GMS Parent Boosters (Geneva, Ohio)". Come check out all the fun things this group is planning for the school year! Hope to see you soon!
Per the transportation department, due to driver illnesses there will not be a bus 33 this morning for Geneva Middle and High Schools.
Reminder that Geneva Middle School Picture Day is the morning of Thursday, September 14th. Fall sports picture day is the afternoon of the 14th.
Reminder to 7th grade parents. Proof of 7th grade vaccinations is due to the school nurse by September 12th. If you have any questions please call the school.
If you want to participate in the Technology Protection Plan the deadline to enroll is Friday, September 8th. Please visit our webpage for additional information.
Reminder: Emergency Medical Forms must be updated annually and is due by Friday, September 15. The form can be found on the middle school webpage under the EMERGENCY CONTACT FORM tab. Unfortunately, the form cannot be completed on a cell phone. If you have any questions or need help completing this form please contact the middle school office.
Good Afternoon, Per the transportation department bus route 33 is also canceled for 9/1/23. The complete list of canceled bus routes is as follows: 4, 12, 16, 29, 20, 31, 33
Correction on the cancelation of buses at Geneva Middle School today. The following BUS ROUTES are canceled., per the transportation department, the following bus ROUTES are canceled this afternoon: 4, 12, 16, 29, 20, 31.
Good afternoon parents, students, and staff of Geneva Middle School This is Kent Polen the school Principal. Today, Friday, September 1st, per the transportation department, the following buses are canceled this afternoon: 4, 12, 16, 29, 20, 31. Please make arrangements to pick up your child(ren) from the school if their bus was canceled. Sorry for the short notice and inconvenience this may cause you and your family.
Good Afternoon GMS Parents and Students! This is a reminder that school starts tomorrow. Doors open at 7:15am and the tardy bell rings at 7:30am. Staff members will be everywhere to help make sure arrival goes well.
A quick reminder that sixth grade orientation at Geneva Middle School is tonight 6:00pm to 7:00pm. School personnel will be on hand to help with completing Online Emergency Medical Forms. We look forward to seeing everyone tonight.

The district was notified today that the following students/staff tested positive for COVID: *A student at GPS (date the student tested positive, 10/30/22; last day the student was present at either school or a school event was 10/28/22). *A student at GPS (date the student tested positive, 10/30/22; last day the student was present at either school or a school event was 10/28/22). If you are impacted by any of these, you will be notified as soon as possible.
The Safer Ohio School Tip Line is a free safety resource available to all Ohio schools. The tip line is an anonymous reporting system that accepts both calls and texts 24 hours-a-day.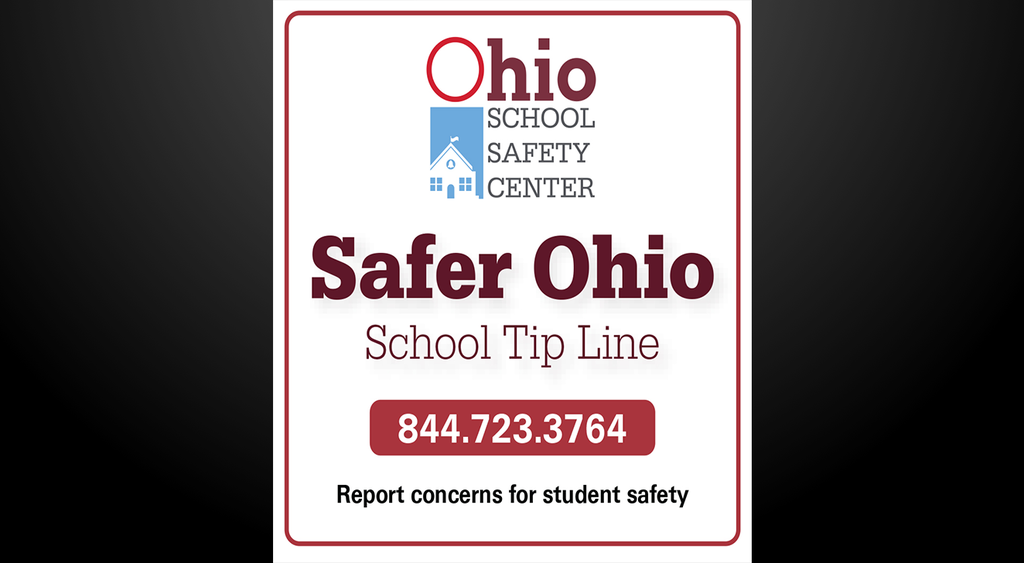 Hey Community, this is your last chance to purchase a Sponsorship for the Senior Banners that will be displayed in town. Click the link if you are interested, and thanks as always for your continued support of our Eagles!
https://forms.gle/DzyVpLCUCBot2Chw9
This is Mr. Riley, Principal of Geneva Middle School. I just wanted to follow up from Dr. Treharn's earlier post. Our building was experiencing intermittent power outages earlier today. Power has since been restored and the phone lines are operating fine. Thanks.
#26 is going to assist with dropping off some of the high school and middle school students from #20.